Tyler Harris
Design Director, Governance and Sustainability
With Rivel since 2022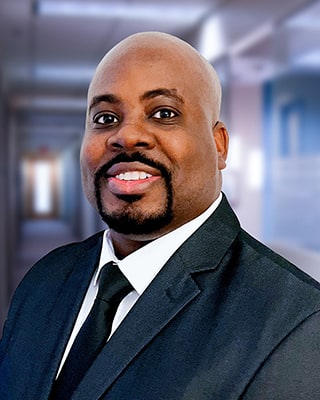 Tyler leads the Governance and Sustainability (G&S) Design Studio. He focuses on working with our expert G&S consultants and clients to design impactful corporate sustainability reports and related disclosures aligned with strategy and purpose. He works to ensure these meet the needs of all stakeholders and corporate communications. His work includes full reports, summary and tear sheet documents, and content suitable or web-based communications.
Prior to joining Rivel, Tyler worked in graphic design and advertising for more than 10 years. His most recent experience was in banking and finance — creating digital advertisements and campaigns for various lines of business as well as supporting marketing and corporate communications strategies. "For me one of the most rewarding aspects of design is seeing the final product and how it translates to different, diverse audiences and allows the company to both define and control their narrative."
In his free time, Tyler's hobbies include painting, drawing, playing basketball, and he is an avid reader.
Tyler graduated from The Illinois Institute of Art Chicago with a BA in Visual Communications and holds and AA from Springfield College of Illinois in Fine Arts.