Tova Benson-Tilsen
Transcriber and Proofreader, Corporate Research
With Rivel since 2019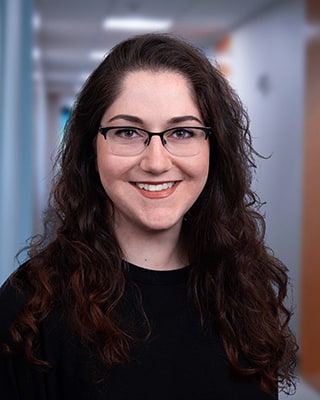 Tova proofreads and transcribes a variety of materials, correcting any grammatical, typographical or compositional errors. She also assists in data cleaning and other tasks as needed.
Tova enjoys boxing, watching movies, playing the harmonica, and training her rescue cat Opal to do tricks. She also likes to paint and read. Fun fact: Tova once won an award for "Best Improper Dismount" after falling off a horse at a dude ranch in Arizona.
She graduated with a BA in Cognitive Science (with a concentration in Anthropology) from the University of Connecticut.