Tina Salvioli
Design Coordinator
With Rivel since 2019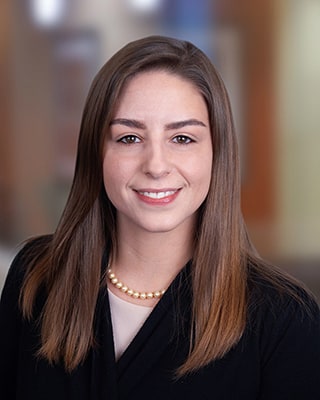 As Design Coordinator, Tina works closely with Rivel's Chief Creative Officer, overseeing project workflow and managing the company's design database. She also works with Rivel's StoryLign division, assisting with project overflow as needed.
Outside of work, Tina enjoys cooking and baking, especially when hosting dinner with friends and family, and spending time with her husband James. An avid reader, she is a big fan of JK Rowling's Harry Potter series.
She graduated magna cum laude with a BA in Psychology from the University of Connecticut.