Tina Salvioli
Design Coordinator
With Rivel since 2019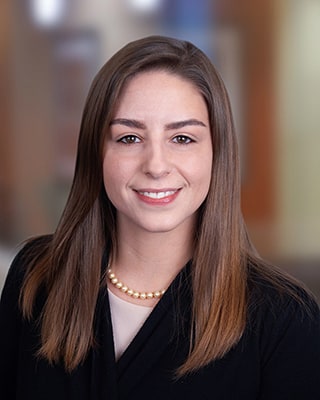 Tina works with a variety of materials, correcting any grammatical, typographical or compositional errors. She also assists in data cleaning and other tasks as needed. Prior to joining Rivel, she worked in legal publishing as an editorial coordinator.
Outside of work, Tina enjoys cooking and baking, especially when hosting dinner with friends and family, and spending time with her husband James. An avid reader, she is a big fan of JK Rowling's Harry Potter series.
She graduated magna cum laude with a BA in Psychology from the University of Connecticut.