Tina Kennedy
Senior Project Director, TrendLign
With Rivel since 2018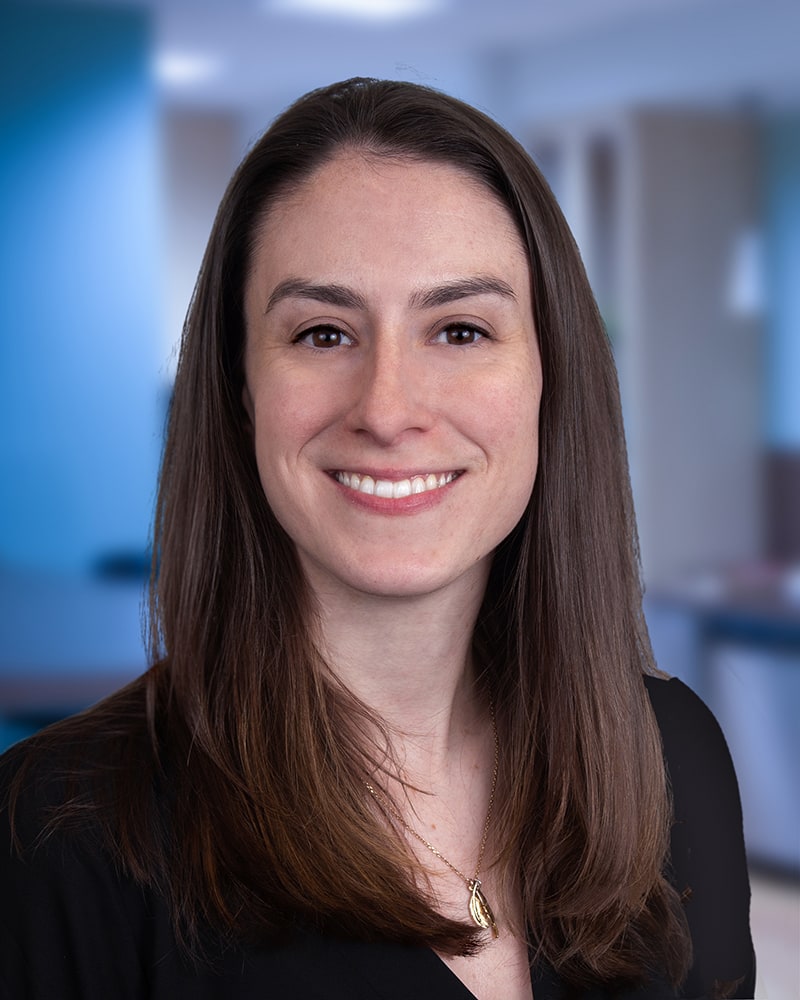 Tina oversees study projects for the TrendLign business from the contract stage through the final report stage. She works closely with consultants and field management, and manages a team of research analysts. Prior to joining Rivel, she worked in a variety of research-oriented roles, including investigative research and as a librarian in both public and university libraries.
When not spending time with friends and family, Tina enjoys reading. Her favorite book is Harper Lee's "To Kill a Mockingbird."
She graduated with a BA in English and Cinema Studies from Northeastern University, and an MS in Library Science from Southern Connecticut State University.