Theresa Patti
Chief Productivity Officer
With Rivel since 1995-2001, 2017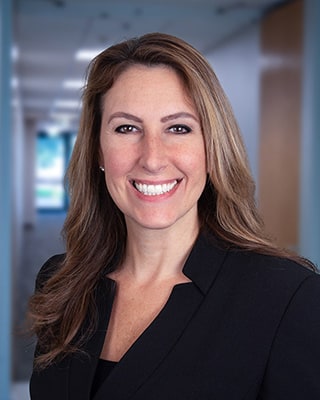 Theresa works on financial planning and analysis, joint ventures/partnerships, and enhancing the use of IT to improve efficiency and quality throughout the organization. In addition, she negotiates legal contracts and ensures the firm is in compliance with various global regulatory frameworks.
In between tenures at Rivel, she worked in the hedge fund space, building extensive management, investor relations, technology and operational experience. She is a holder of the Chartered Financial Analyst and Financial Risk Manager designations.
Theresa enjoys listening to live music, travelling, hiking, and sailing. She plays both the electric guitar and bass. She also enjoys yoga and meditation, and likes to read science fiction.
She graduated summa cum laude with a BS in Marketing from Southern Connecticut State University.