Taylor Hughes
Associate Designer
With Rivel since 2022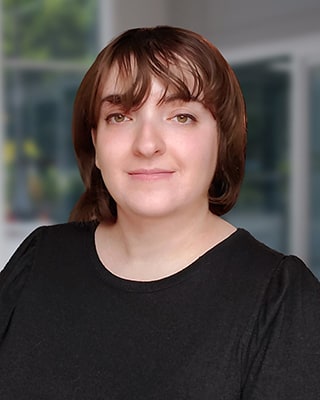 As part of Rivel's StoryLign division, Taylor assists the creative team with designing investor day presentations and other client deliverables.
Previously, she was a creative graphic artist for a plastic and merchandising company within the beverage sector.
In her free time, Taylor enjoys baking, reading comic books and finding new ways to create art.
Taylor holds a BFA from Towson University with a concentration in graphic design.