Steve Steininger
Transcriber and Proofreader, Corporate Research
With Rivel since 2020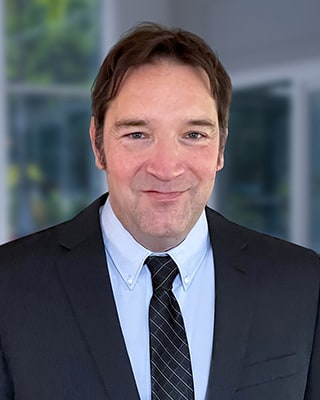 Part of the TrendLign division, Steve works with audio recordings of interviews in order to create the transcripts that become part of every Rivel perception study and that form the basis for extensive charting and analysis. He enjoys expanding his knowledge of various business sectors as well as doing on-the-spot research.
Prior to joining Rivel, Steve transcribed medical and legal reports, doing straight keyboarding as well as voice recognition editing to revise computer-generated drafts of audio files. He has also worked as a copy editor and as a technical writer for a private investigation firm, compressing hours of video surveillance into concise narratives. A career outlier for Steve was a two-year stint in a parasitology lab.
In his free time, Steve likes reading, swimming laps, and playing music, oftentimes British folk and progressive rock tunes. He plays acoustic guitar and flute, and also dabbles in simpler flutes, such as the Irish flute and the seven-holed bansuri. His first appearance on a stage was as a page boy in Verdi's Rigoletto—maroon tights and all...
Steve earned a BA and MA in English from Appalachian State University.