Stephen Scinicariello
Director, StoryLign
With Rivel since 2022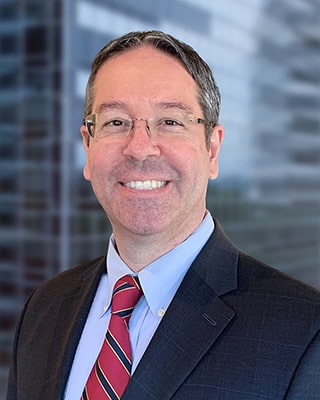 Steve is responsible for delivering Rivel's StoryLign offering, which helps companies develop best-in-class investor communications. He works with companies worldwide of all sizes and sectors to drive value by crafting a compelling investor story. He deploys a unique and thorough process to uncover and address investor knowledge gaps. Using the art of storytelling, the team produces customized presentations that are strategic and actionable.
Steve has over 20 years of experience in investor relations and capital markets. Prior to joining Rivel, he was Vice President, Investor Relations at Synchrony Financial for 7 years where he was recognized by Institutional Investor. Before that, Steve spent 4 years as a lead analyst on the sell-side, most recently at UBS. Steve also has 12 years of experience on the buy-side, including a stint at BlackRock.
In his free time, Steve enjoys spending time with his family and exploring the outdoors.
Steve holds a B.S. in Business Administration from Boston University, an MBA from Boston College and is a CFA charterholder.