Socheata Thai
Field Manager, Corporate Research
With Rivel since 2022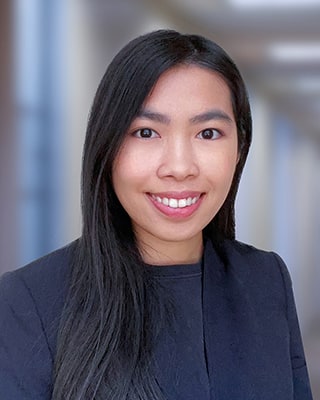 Socheata supports the Field Director and team of Project Directors with managing projects through the fielding/interviewing process. She reviews and analyzes client samples and performs database maintenance. She also aids in the recruitment and onboarding of executive interviewers and performs ongoing quality control of all interviews conducted.
Prior to joining Rivel, she interned at CDP on the supply chain program where she performed data entry and ad hoc analyses in supporting supply chain account managers. Following graduation in 2019, Socheata joined CDP full time as an operations associate for the supply chain program doing database maintenance, developing and delivering analytics to the program's clients.
She graduated magna cum laude with a BBA in Management from Western Connecticut State University.
Socheata enjoys cooking, watching food shows on YouTube and Netflix, watching anime, and reading webtoons.