Scott Storte
Analyst, TrendLign
With Rivel since 2021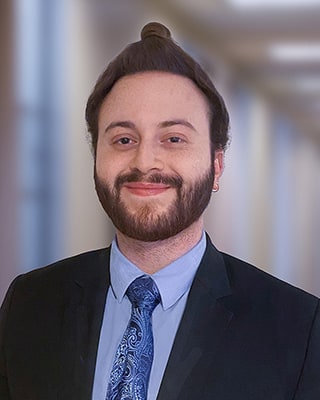 Scott is a Research Analyst for TrendLign. They analyze and code survey responses, edit interview transcripts and assist project directors in the finalization of client deliverables. Previously, they held roles as a valuation associate at Andersen, a financial services firm in Manhattan, as well as a corporate accounting intern at The TJX Companies, Inc. in Framingham, MA.
Scott enjoys traveling around the world, reading fashion magazines, taking photographs as a hobby and spending time with family and friends.
They graduated cum laude from Northeastern University with a BS in Business Administration, concentrating in Finance and minoring in International Affairs.