Scott Coulson
Accounting Supervisor
With Rivel since 2023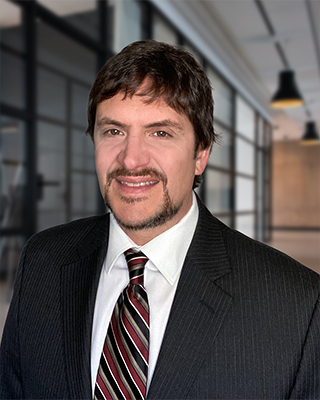 Scott oversees the accounts payable and accounts receivable functions and facilitates all banking activity. He tracks and forecasts revenue, expenses and cash flow. In addition, he manages the monthly, quarterly and annual close process. Scott also completes all the new client and vendor onboarding.
Prior to joining Rivel, Scott was the Controller at Milestone Inc. where he implemented processes and procedures and supported key decisions through financial reporting that helped grow the business 150%.
In his free time, Scott enjoys long hikes, playing guitar and writing and recording music. He also likes working on and camping in his vintage Volkswagen Bus.
He is a graduate of San Francisco State University with a B.S. in accounting and a minor in finance.