Sarah Zoeller
Associate Director, StoryLign
With Rivel since 2022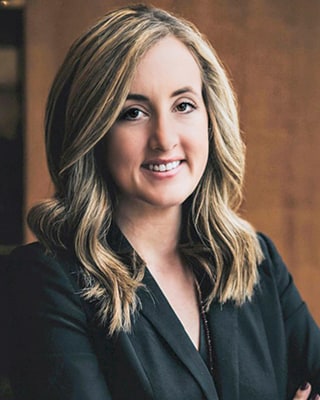 Using the StoryLign team's established, proven process of discovering and addressing key investor knowledge gaps, Sarah works with companies across all sectors to help them develop best-in-class investor communications, producing customized presentations that are strategic and actionable.
Prior to joining Rivel, Sarah built extensive IR experience working on in-house teams for companies such as Yum! Brands, Esperion and Vistra Corp. There she addressed challenging issues such as business spin-offs, activist investors, C-suite turnover, IPOs and development of ESG communications.
Sarah enjoys taking adventurous trips with her family, baking with her daughters and staying active in Pilates classes.
She holds a B.S. in finance from the University of Louisville.
Sarah was Named to NIRI's Class of Rising Leaders Under 40 in 2023.