Olivia Ripps
Analyst, Governance & Sustainability
With Rivel since 2022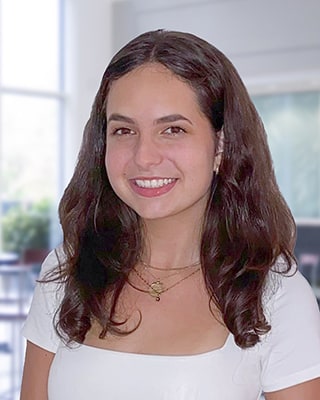 Olivia works as part of the G&S team to advise clients on ESG initiatives and integrated communications. This includes analyzing client practices, data gathering and analyzing, and mapping quantitative and qualitative data to relevant ESG reporting standards and frameworks for corporate communications. Olivia supports lead consultants in development unique company sustainability strategies and efficient internal frameworks and operations to ensure alignment with corporate strategy, operational initiatives, and multi-stakeholder engagement.
Prior to joining Rivel, Olivia served as a corporate social responsibility Intern at Bombardier Recreational Products (BRP). In this role she worked with CSR leaders to analyze energy consumption and emissions figures of BRP factories. This included the construction of Excel pivot tables, graphs and written summaries later published in the 2021 Bombardier CSR Report.
Further, she conducted in-depth research on BRP's benefactor statistics and the analysis of donation strategies of competing organizations. She applied her research to compile a written and reconstructed donation policy tailored toward hands-on volunteering, fiscal charity, and material contributions.
In her free time, Olivia loves fashion, running, traveling, and is passionate about food culture.
Olivia graduated cum laude in 2022 from Tulane University in New Orleans with a BA in International Relations and Management.