Noreen Rando
Senior Executive Assistant and Accounting Manager
With Rivel since 2015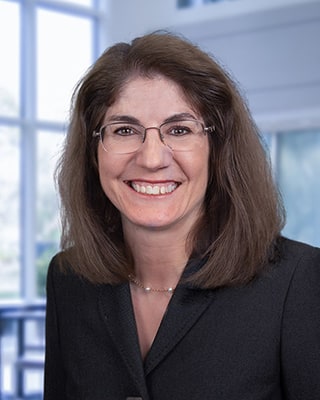 Noreen supports the sales and marketing functions at Rivel, working closely with the consultants. She also manages the accounting workflow. Noreen has several years of administrative experience in the Fairfield County area, in industries such as custom software and hardware development, technology transfer and commercialization and corporate relocation.
Noreen's free time is usually spent with family. She also likes taking walks with her dog, and especially enjoys watching the Yankees.
She graduated with a degree in Applied Sciences from the Katharine Gibbs School.