Nicholas Erb
Field Analyst
With Rivel since 2021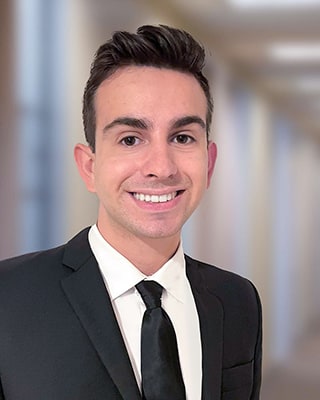 Nick supports the field director and project directors, helping manage projects throughout the fielding and interviewing process, as well as performing database and sample maintenance. He is also responsible for recruiting and onboarding new executive interviewers for field studies, as well as performing quality control.
Before joining Rivel, Nick was a generic Rx market analyst intern at Taro Pharmaceuticals and a product development intern at The Estée Lauder Companies.
Nick likes travelling to NYC to see shows on Broadway and explore the city. He also enjoys singing and acting.
He graduated summa cum laude from Binghamton University with a BS in Business Administration, concentrating in Business Analytics and Marketing.