Nicholas Erb
Human Resources Associate
With Rivel since 2021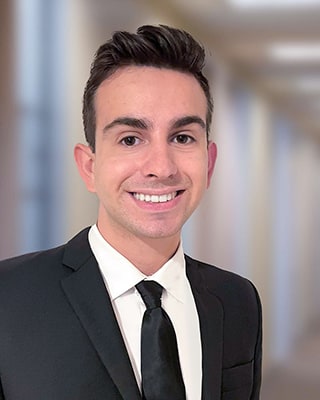 Nick assists the Chief Operating Officer and HR Specialist with all operational and Human Resources responsibilities including education, onboarding/recruiting, and organizing Rivel's summer internship program.
Prior to joining Rivel, Nick was a Product Development Intern at the Estee Lauder Companies, and has also interned in pharmaceutical analytics.
Nick enjoys frequently traveling to NYC to catch Broadway shows, explore, and find the newest trending restaurants. He is also a huge reality TV fan and is especially obsessed with Big Brother and Survivor.
He graduated summa cum laude from the Binghamton University School of Management with a B.S. in Business Administration, concentrating in Business Analytics and Marketing.