Nelson Gabriel
Marketing Director
With Rivel since 2014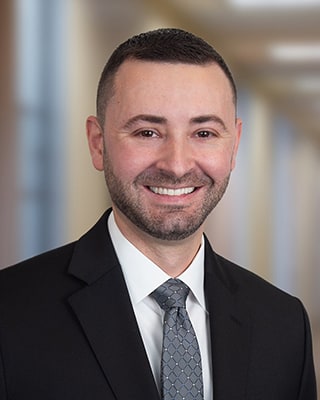 Nelson directs all marketing automation and maintains Rivel's internal contact databases. He also provides logistical support to GuideLign for conference and webinar preparation, and corresponds with clients to ensure their needs are being met. Prior to joining Rivel, he worked for the Trumbull Marriott for 11 years in various roles, most recently as Rooms Operations Manager.
Nelson likes to travel, cook and spend time with his family. One of his favorite books is "Go Long!" by Jerry Rice.
He graduated with a BBA from Southern Connecticut State University.