Nancy Murphy
Senior Director, GuideLign
With Rivel since 2023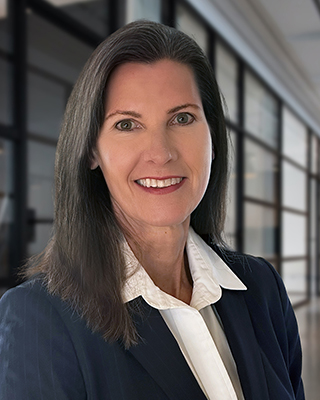 Nancy leads Rivel's GuideLign Intelligence Council, which provides clients with insight into investor relations best practices based on investment community sentiment and real-world IR experience. Nancy works with our GuideLign clients (more than 200) to provide counsel, research and actionable steps designed to enhance and improve their IR program, including communications strategies to drive valuation.
Nancy has over 20 years of finance experience and has held senior investor relations, capital markets and strategy positions at corporations ranging from pre-IPO to S&P 500. She led investor relations for Fidelity National Information Services, Lender Processing Services (now Black Knight Inc.), Stein Mart and Providian Financial Corp.
Through her time with these companies, Nancy has exemplified steady leadership by guiding during periods of significant growth, economic recession, corporate crises and leadership changes while maintaining a steady focus on stakeholder engagement and strategies that embrace challenges as opportunities.
Nancy also led investor engagement on executive compensation, board composition and litigation challenges. Nancy is certified in governance and ESG best practices via Wharton Online and Duke Fuqua programs. In addition, Nancy advised CEOs, boards and management in investor relations and engagement best practices, including executives new to public company C-suite roles.
In her time away from work, Nancy enjoys spending time with her family — husband Geordy and children Daniel and Lauren. She stays active with biking, skiing, yoga, pickleball and beach walks.
Nancy holds a B.S. in business administration from the University of New Hampshire.