Molly Chapin
Designer
With Rivel since 2022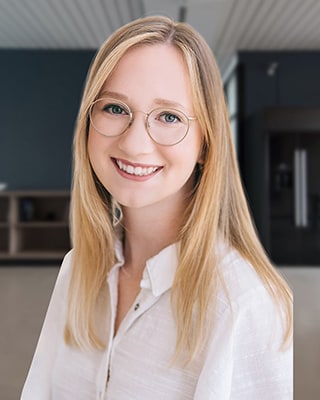 Molly works closely with the G&S consultants and SME's and is responsible for data visualization and creating governance and ESG reports for clients. This includes investor specific and multi-stakeholder focused sustainability reports, including ESG tear sheets, flyers, internal corporate communications and full sustainability reports.
Prior to joining Rivel, Molly was a freelance graphic designer for brands across the U.S., including 6th Ave Storytelling, CedarPoint Marketing and Hewlett-Packard Enterprise. Her primary focus was layout design, branding and web design.
In her free time, Molly enjoys producing music, traveling and continuing to develop her graphic design style through personal projects.
Molly holds a BA in interactive media design from Texas A&M University.