Michael Lynch
Vice President
With Rivel since 2023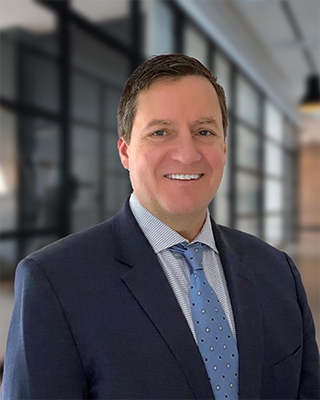 Mike is responsible for the development and growth of Rivel's research and advisory offerings in TrendLign, GuideLign, StoryLign and Governance and Sustainability. He provides insight to help management teams fully understand perception research findings and investor sentiment.
Additionally, Mike works to develop key action steps — based on first-person expertise and insights from Rivel's IR best practices research — that help companies achieve their investor relations objectives. He works closely with IR professionals and management teams from companies across various industries, market caps and geographies.
Prior to joining Rivel, Mike built 14 years of management and investor relations experience through leadership roles at Ipreo LLC and IHS Markit.
Mike enjoys spending most of his time with his wife and two daughters. He enjoys traveling, skiing, cooking and spending time with friends.
Mike holds a bachelor's in psychology from Becker College.