Melissa Randi
Sales & Marketing Associate
With Rivel since 2019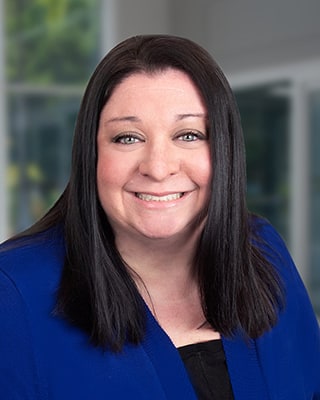 Melissa assists in building the Rivel brand across all divisions and supports all of Rivel's consultants in their marketing efforts. In addition, she facilitates coordination of conferences and tradeshows, and works on Rivel's internal database. Prior to joining Rivel, she worked in sales operations as an integral part of the sales and marketing teams at Victorinox Swiss Army.
Melissa enjoys baking, going to the beach and spending time with her family. She loves to party plan and a good DIY project.
She graduated with a BA in Communication Studies from Pace University.