Maureen Quinn
Contract Specialist
With Rivel since 2022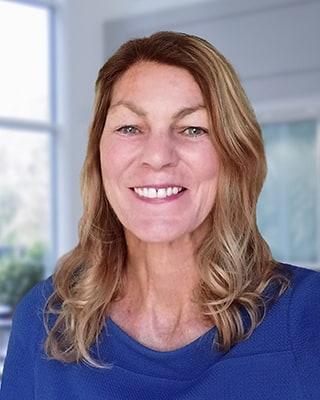 Maureen specializes in the review, editing and negotiation of various complex commercial contracts and agreements. This includes identifying data privacy/information security issues to ensure compliance with agreements and global regulations. Further, she monitors developments in changing global data privacy regulations.
Prior to joining Rivel, Maureen worked for 20 years at a leading investment company in legal, compliance and risk management roles. Maureen has a wealth of work experience, including regulatory monitoring, improving contract processes and implementing a new contract management system.
In her free time, Maureen enjoys outdoor activities including running, biking and working on her golf game.
Maureen earned a juris doctorate degree from Suffolk Law School and is admitted to practice law in Massachusetts.