Lisa Thomas
Lisa Thomas
With Rivel since 2022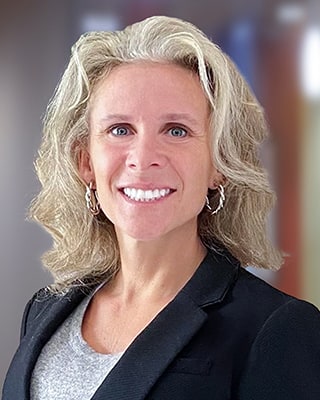 Lisa oversees the project lifecycle for the TrendLign business from project kick-off to final reporting, working closely with consultants and the field management team.
Prior to joining Rivel, Lisa worked for Q & A Research as a Senior Project/Account Manager on research projects in various industries, and at Restaurant Insights focusing on restaurant and CPG studies.
In her spare time, Lisa enjoys going to the gym, traveling and cheering for the Florida State Seminoles and Buffalo Bills.
Lisa holds both a master's in mass communications and a bachelor's in business management from Florida State University.