Lily Decker
Research Analyst, TrendLign
With Rivel since 2022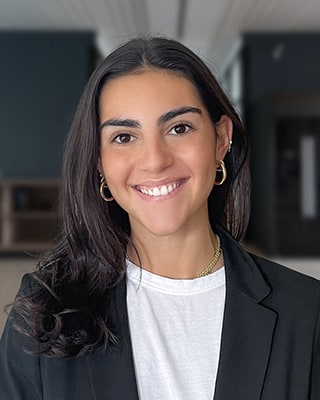 As part of the TrendLign team, Lily primarily works on perception study research, which includes analyzing and coding survey responses, editing interview transcripts and assisting project directors in the finalization of client deliverables.
Lily is a recent graduate from the University of Denver where she studied psychology, criminology and cognitive neuroscience.
In her free time, Lily enjoys spending time with family and friends and hitting the slopes during the winter months.