Lenny J. Bird III
Director, Executive Intelligence Council
With Rivel since 2019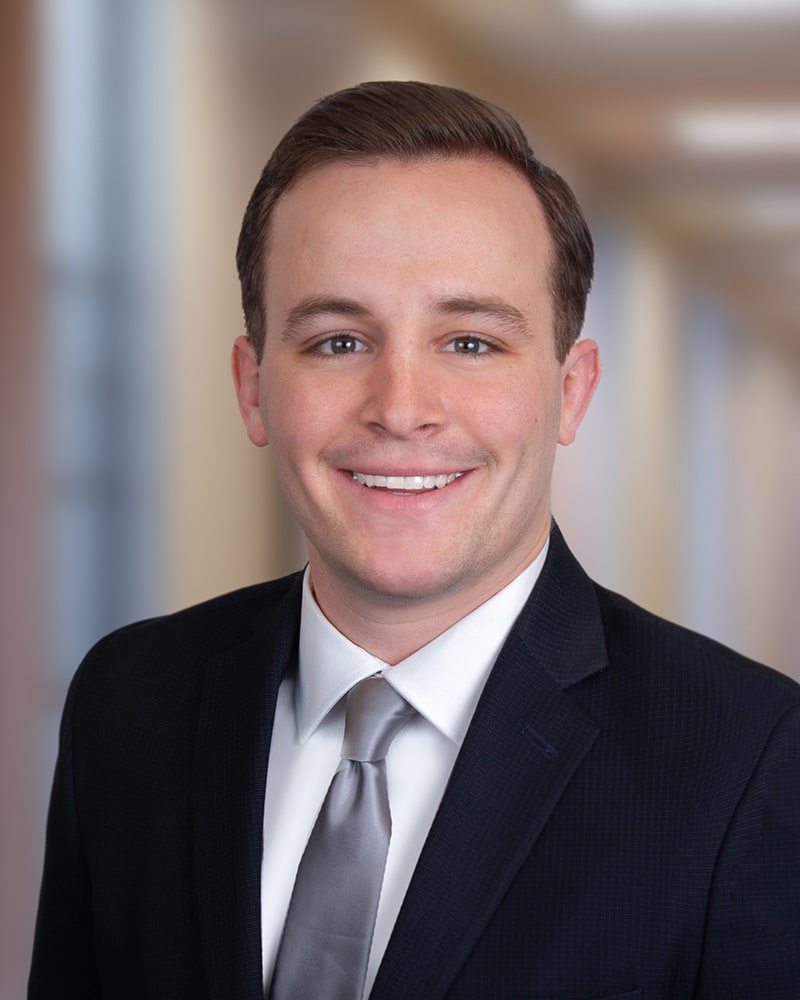 Lenny focuses on proactive client outreach to help the Intelligence Council members stay informed about new research and trends in investor relations. Prior to joining Rivel, he spent three years as an account executive at National Securities.
In his free time, Lenny likes to go snowboarding or fishing. He's also an avid fan of the New Jersey Devils.
He earned a BS in Marketing from Jack Welch College of Business at Sacred Heart University.