Laura Chan
Senior Designer
With Rivel since 2022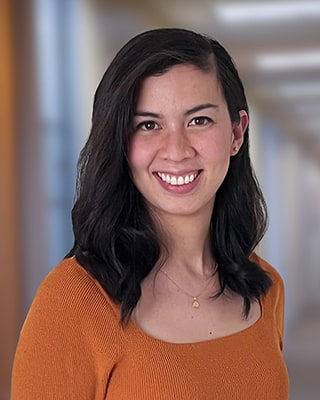 Laura executes design work in Rivel's StoryLign division — which can range from producing investor day presentations, to infographics, icons and other marketing assets for the group's clients.
Before joining the Rivel team, she held the title of senior business presentation designer for a consulting firm and was subsequently recruited as a graphic designer for an international organization based in Washington, D.C.
Laura enjoys making pottery, baking and watching cooking shows.
She graduated from the University of Costa Rica with a bachelor's degree in fine arts specializing in graphic design.