Ken Lawrence
Coding Specialist, Corporate Research
With Rivel since 2022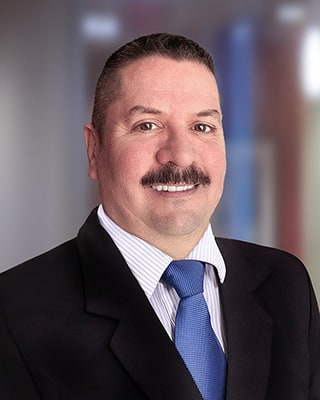 As the coding specialist within TrendLign, Ken quantifies open-ended verbatim comments from client research studies. He has been coder since 2005, working on studies ranging from blockbuster movies to hair spray to favorite birthdays.
Ken graduated from Chapman University with a BFA in Film Production.
In his spare time Ken enjoys retro gaming, attending concerts and music festivals, creating art and retouching photos. He is a resident of Los Angeles.