Julie Trudell
Managing Director, Rivel Insights
With Rivel since 2022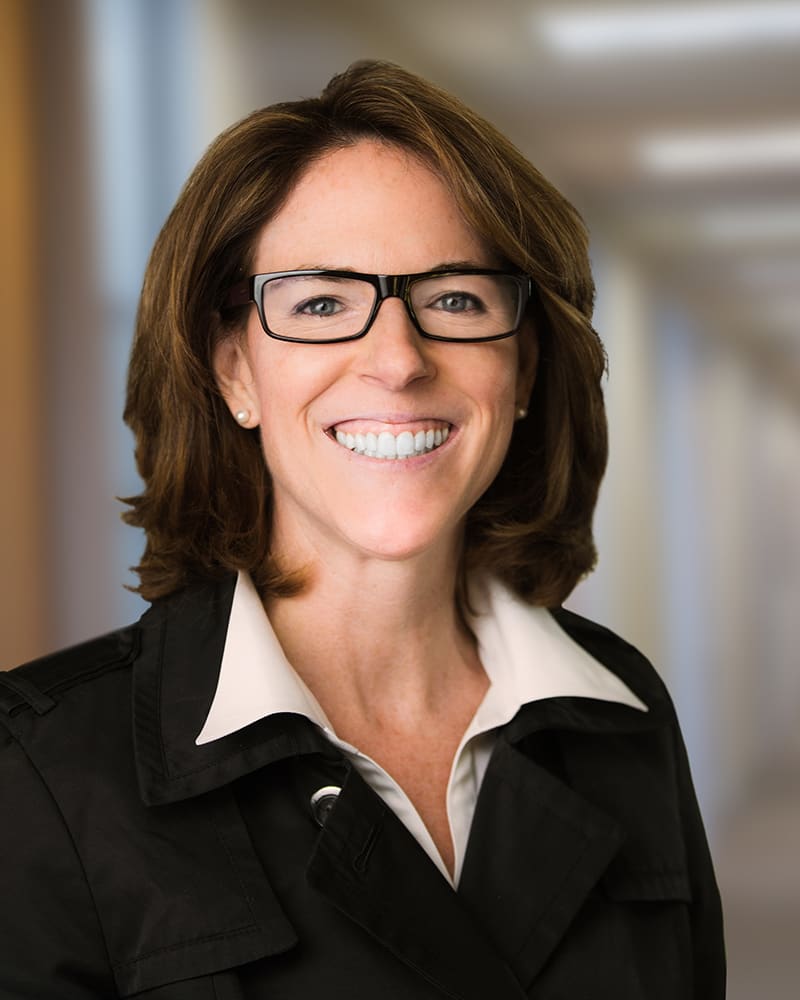 Julie plays a dual role at Rivel. She is a senior member of the new GuideLign Advisory Service, which provides clients with insights into investor relations best practices based on the real-world experience of professionals like Julie. In this role, she works with companies across various industries and market caps helping them navigate challenging IR issues and develop strategies to enhance investor communications. Julie is also product leader for Rivel's TrendLign perception studies, advising clients how research can support critical decision making, planning and strategy. She works with boards and management teams to interpret study results and develop action steps that achieve maximum impact. Julie works closely with the Managing Directors of both the GuideLign and TrendLign teams to foster innovation in those divisions.
A seasoned executive, Julie brings 30 years of diverse experience in investor relations, corporate communications, corporate finance and accounting. Prior to joining Rivel, she served as an integral member of both executive management teams and boards of directors. Julie has worked for six publicly-traded companies, primarily as an investor relations officer in the healthcare sector. During her tenure heading up investor relations, Julie was the recipient of four Rivel Research Group honors for her IR efforts in 2011 including: two top 5. 0 awards in Overall Effectiveness of Investor Relations and Management Access, and two honorable mentions in Management Capability and Overall Impressions. Julie also worked in equity research for five years covering a variety of retail names and began her career in Deloitte 's San Francisco retail and manufacturing audit practice.
Outside of work, Julie enjoys spending time with her husband and two sons. The family are avid travelers and outdoor enthusiasts whose adventures have included sailing in the British Virgin Islands.
Julie earned a bachelor's degree in accounting with a minor in English and American literature from San Francisco State University. Honors include: a National Association of REIT's Silver Investor Relations CARE Award (2015); being named to Institutional Investor's All-American Executive Team for Best Investor Relations Professional in the Managed Care and Healthcare Facilities (2012).