Julie Puckett
Corporate Designer
With Rivel since 2022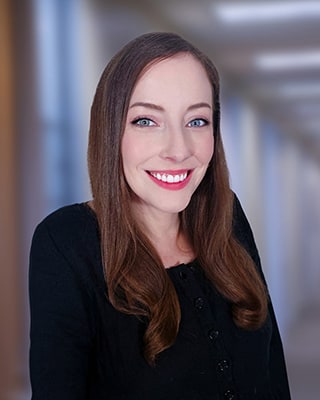 As corporate designer, Julie works closely with Rivel's design coordinator as well as the chief creative officer. She designs internal presentations, organizes and revitalizes the company's design materials and creates materials for corporate events and presentations.
Beyond work, Julie enjoys spending time with her family on the beach, listening to paranormal podcasts and exploring all Charleston has to offer with her husband, Andrew.
Julie graduated magna cum laude from Shorter University.