Jill Gast
Transcriber and Proofreader, Corporate Research
With Rivel since 2022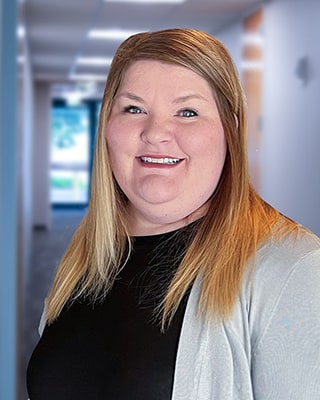 Jill focuses on audio recordings of interviews, creating transcripts that are integral to client studies. She also proofreads and enjoys researching a full range of topics that arise when serving clients.
Prior to joining Rivel, Jill spent 4 years transcribing interviews for insurance companies, performing research and editing.
In her free time, Jill loves to spend time with her husband and kids. The family takes to the outdoors and especially enjoy watersports — kayaking, swimming and zipping down water slides. Creative at heart, Jill' s passions include sewing, baking and crafting.
Jill graduated with a BA in English Language and Literature from Southern New Hampshire University.