Jessica Cervantes
Designer
With Rivel since 2022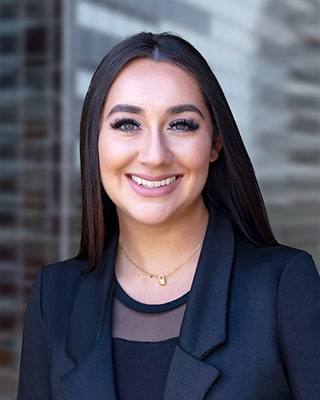 Jessica assists the StoryLign creative team by conceptualizing and designing digital assets for use in marketing, client deliverables and corporate PowerPoint presentations.
Prior to joining Rivel, Jessica honed her graphic design skills primarily in the healthcare industry. Her knowledge and expertise ranges from print and package design, to digital design, motion graphic design as well as presentation design.
Outside of work, Jessica enjoys spending time with family, traveling, drawing, reading manga, and managing her own art shop where she sells enamel pins, stickers, keychains, apparel, and art prints.
Jessica holds a BFA from the University of Tampa with a concentration in graphic design and a minor in Spanish.