James Q. Peebles
Executive Vice President
With Rivel since 1993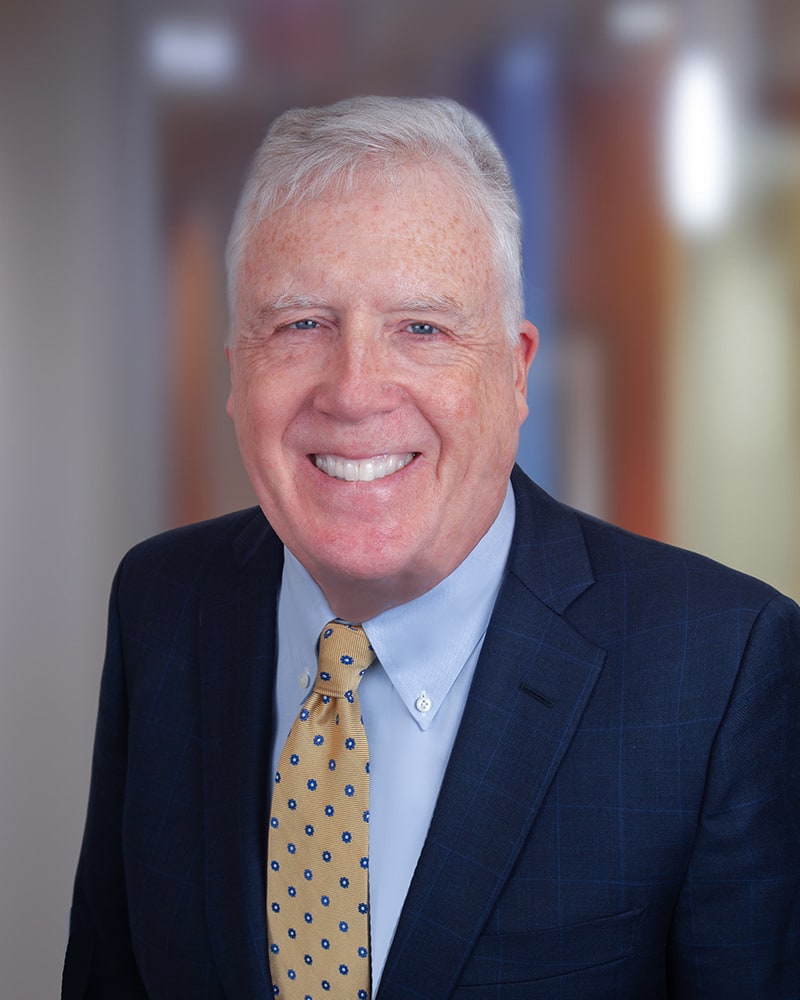 As head of research, Jim oversees all studies completed by Rivel and their analyses. He was instrumental in the establishment and guidance of Rivel through its early years and fundamental in the development of Rivel's research methodologies and analytic approach, culture and code of integrity. He has and continues to play a key role in mentoring both consultant and operational staff in both analysis and communication of client recommendations and authors many of the company's white papers, strategic briefings and articles in the business media. Prior to joining Rivel, Jim spent more than 10 years at the pioneering marketing and social research firm, Yankelovich, Skelly and White where his bond with Art Rivel was forged, leading ultimately to their future close collaboration.
Jim uses his free time for travel, sports, getting together with family and in pursuit of his love of history and politics. Some of his favorite reads include "Bury My Heart at Wounded Knee" by Dee Brown, "Team of Rivals" by Doris Goodwin and "The Sun Also Rises" by Ernest Hemmingway.
He graduated magna cum laude with a BA in History and Political Science from Tufts University, and earned his MA in International Affairs and Business from George Washington University.