Jacqueline Fourchy
Senior Vice President, GuideLign
With Rivel since 2023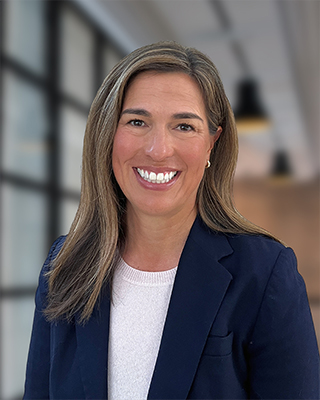 As part of the GuideLign team of experienced IROs, Jacque works to optimize Rivel's comprehensive solutions and insights to address questions, issues and challenges for our CFO and IRO clients.
She is responsible for leveraging and enhancing IR best practices, perception studies and advisory services in her engagement with clients across various industries and market caps.
With more than 20 years in investor relations, corporate communications and crisis management, Jacque brings extensive experience to companies seeking to improve their messaging and overall investor communications programs.
Prior to joining Rivel, Jacque spent more than 20 years with Granite, where she led the investor relations and corporate communications programs while also serving as strategic advisor to company executives and the board of directors.
Outside of work, Jacque enjoys home improvement projects, playing golf, reading and spending time with her six adult children and four grandchildren.
She holds a bachelor's in mass communication and journalism from Fresno State and an Executive MBA from St. Mary's College.