India Perdue
Analyst, Governance & Sustainability
With Rivel since 2022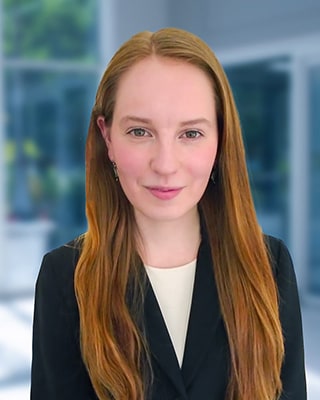 India assists in advising clients on environmental, social and governance (ESG) initiatives. This ranges from providing ESG education and developing internal structure and strategies, to crafting disclosures that integrate reporting standards and supporting stakeholder engagement efforts. She also supports clients with research deliverables, including presentations and reports, to inform ESG strategy and disclosure practices.
Prior to joining Rivel, India was an ESG Client Success Lead for Nasdaq OneReport where she supported clients in developing their ESG data gathering and disclosure strategy. The role also consisted of driving client onboarding and management of the OneReport platform.
India is trained and experienced in all recognizable ESG reporting standards and frameworks, and analyzing ratings agency reports and methodologies.
In addition, India was a Social Impact Fellow for Philanthropy U. There she drove market research on corporate ESG strategy needs and ESG investment initiatives.
In her personal time, India is an avid reader who takes book recommendations from any genre. She loves to cook for friends and take long trail walks with her dog.
India holds a BA in government from Dartmouth College.