Geaner Parkes
Office Manager
With Rivel since 2023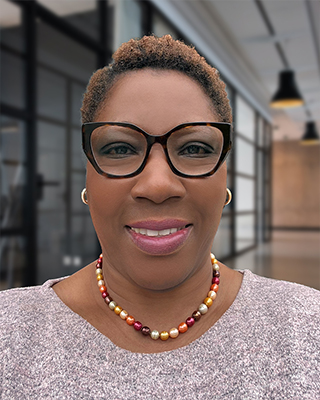 Geaner provides general office and corporate administrative services for the Westport, CT office. This includes planning company events and team activities, assisting visitors to the office and interacting with a broad array of employees to ensure clear company-wide communications. Geaner also works with human resources on various office policies and the onboarding of new hires.
Prior to coming to Rivel, Geaner worked for an asset management firm as the executive administrative assistant in the client service and business development department.
In her free time, she enjoys walking, cooking and listening to gospel music.