Cynfor Lu
Senior Research Analyst, Rivel Banking Research
With Rivel since 2021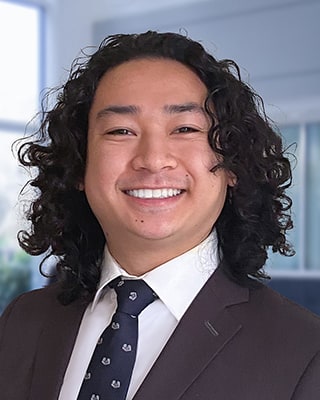 Cynfor assists the Rivel Banking Research team in the creation of various reports and models distributed to banks, giving them insight into their public perception. He works closely with survey providers to ensure data is comprehensive and representative. Prior to joining Rivel, Cynfor worked as a paralegal in immigration law.
Cynfor enjoys playing and listening to music, and he also likes to cook.
He graduated summa cum laude with a BA in Economics and English from Lawrence University.