Claire Quinn
Senior Analyst, Governance and Sustainability
With Rivel since 2019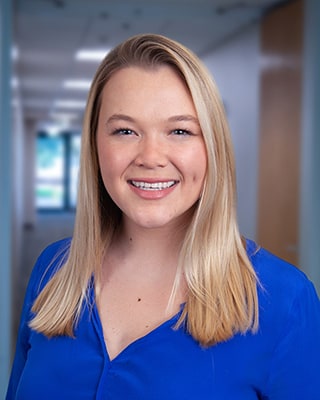 Claire Quinn assists clients in developing and enhancing sustainability and ESG strategies. She works with Rivel's Governance and Sustainability team to advise companies on the growing ESG universe including reporting frameworks, third-party rating agencies and corporate governance. She is experienced in implementing and consulting on internationally recognized corporate reporting frameworks including Sustainable Accounting Standards Board (SASB), Global Reporting Initiative (GRI), CDP, Task Force on Climate-Related Financial Disclosure (TCFD) and the UN Sustainable Development Goals.
Previously, Claire interned for a member of the U.S. House of Representatives working on regulatory and fiscal policy as well as strategic communication for a variety of stakeholder groups.
In her free time she enjoys reading and staying up-to-date on international affairs. She also likes to travel and spend time outdoors.
Claire graduated cum laude with a BA in Political Science and Public Policy from Gettysburg College.