Christina Clemente
Senior Analyst, Corporate Research
With Rivel since 2020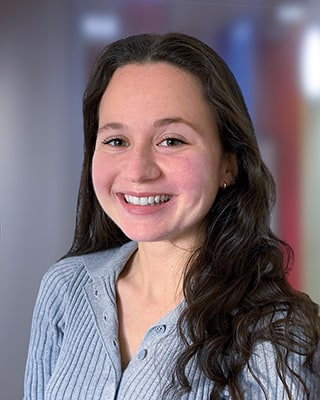 Christina is a Research Analyst for TrendLign. In this role, she analyzes and codes respondents survey responses, edits interview transcripts and assists project directors in the finalization of client deliverables. Previously, she held roles as a junior copywriter intern at advertising agency Milk* and as an editorial intern at Morris Media, which publishes a variety of local magazines.
Christina enjoys spending time with her family and friends. She also likes to listen to music and write poetry.
She earned a BA in English from Fordham University.