Chris Wachtelhausen
Chief Creative Officer
With Rivel since 2006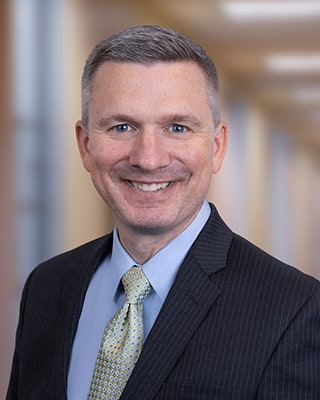 Chris manages all design aspects of the Rivel brand, client deliverables and marketing materials. He writes client reports, marketing materials and other publications. He led the design of Rivel's StoryLign service. Prior to joining Rivel, Chris spent six years with Philips International.
Chris' passion for photography complements his love of travel, which he does as often as he can.
He graduated with a BA in Psychology from Dickinson College.