Chris McIntyre
Consultant, CXLign
With Rivel since 2022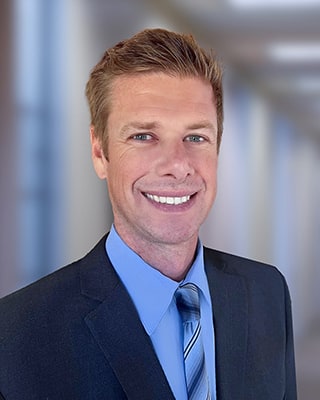 Chris is a consultant with bank and credit union leadership, drawing from customer and prospect benchmark report data to help bank executives assess, tailor and track their marketing, customer retention and branch expansion strategies.
Prior to joining Rivel, Chris built 16 years of business to business sales experience. Most recently, he served as a bank relationship manager in the payment processing industry with U.S. Bank and Pacific Western Bank.
Chris enjoys traveling and exploring different towns, cities and national parks throughout the U.S. with his wife, 9-year-old son, 12-year-old daughter and 2-year-old golden retriever pup. His interests include surfing, mountain biking and hiking.
Chris holds a BA in business marketing from Sonoma State University.