Chris Angelone
Operations Manager, Corporate Research
With Rivel since 2019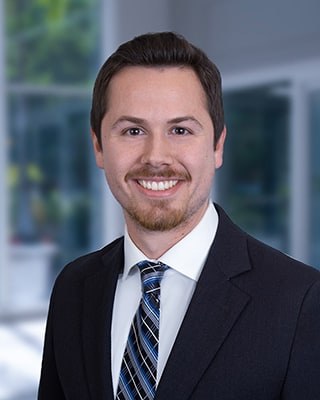 Chris works closely with TrendLign project directors to ensure the timely and accurate completion of client deliverables. Prior to joining Rivel, Chris worked in the disaster recovery field for the state of Texas following Hurricane Harvey.
Chris loves to cook (pasta especially). His other hobbies include hiking at Sleeping Giant State Park in Hamden, CT and watching UConn basketball. (Go Huskies!)
He earned a BBA in Marketing from the University of Connecticut School of Business.