Carolyn Bachmann
Proofing and Transcribing Manager
With Rivel since 2021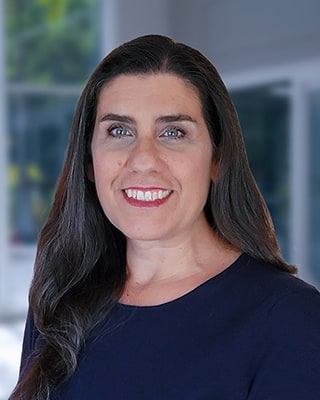 Carolyn supervises Rivel's transcribers and proofreaders and manages workflow. She edits transcripts and works closely with project directors for the TrendLign business. Prior to joining Rivel, she managed a team of proofreaders and word processors for a large, local independent accounting firm.
Carolyn enjoys hiking, cooking, baking and eating with friends and family. She is also a theater fan.
She graduated with a BA in English from the University of Connecticut.