Briana Capuchino
Field Analyst, TrendLign
With Rivel since 2022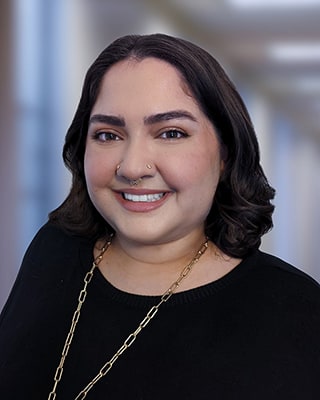 Briana supports the field manager and team of project directors as they lead studies through the fielding/interviewing process. This includes reviewing and analyzing client samples, coordinating project launches with the executive interviewing team and conducting database/sample maintenance. She also helps to recruit and onboard new executive interviewers.
Prior to joining Rivel, Briana was assistant project manager for Customer Impact where she managed the in-field operations of merchandising projects. There she was responsible for recruiting and staffing projects, managing field representatives, assisting in database maintenance and final data analysis.
In her spare time, she likes to spend time with her cat, watch anime and play video games.
Briana holds a bachelor's in psychology from the University of San Diego.