Brian Geary
Director of Technology
With Rivel since 2006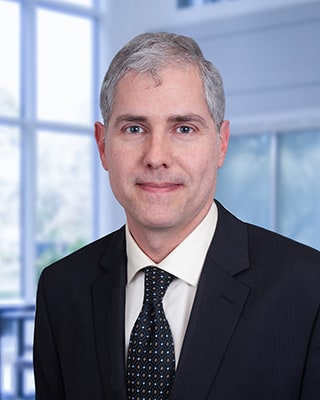 Brian is responsible for the development and overall support of Rivel's technology strategy. He has assisted with the expansion of technology resources as the company has grown. Prior to joining Rivel, he spent four years at Save the Children, followed by one year at IBM.
Brian spends the majority of his free time with family, hiking and biking in cool weather, and swimming in the summer. He also loves food, watching Netflix and HBO, and reading books and random Wikipedia entries.
He graduated with a BA in English from the University of Connecticut.