Brandon Mullins
Account Manager, GuideLign
With Rivel since 2023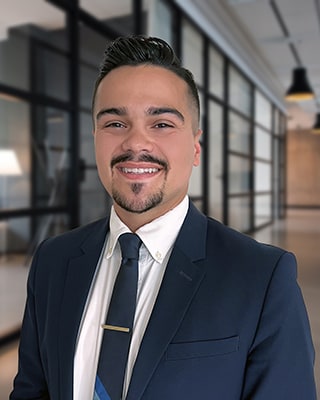 Brandon proactively engages with GuideLign Intelligence Council members and fields incoming information requests from clients. In addition, he creates, executes and continually optimizes the client development strategy including campaigns to retain members.
Prior to working at Rivel, Brandon held account management and sales roles within the fine jewelry industry and in staffing and recruitment. He has experience working with top companies to create and execute effective talent management, sourcing and attraction plans.
Brandon resides in Tampa, Fla. and loves to go out on the water boating, jet skiing or kayaking. If not on the water, he enjoys biking, hiking and catching the sunset.
Brandon holds a BS in hospitality management from Florida State University with a minor in retail entrepreneurship.