Amber Seidel
Consultant
With Rivel since 2022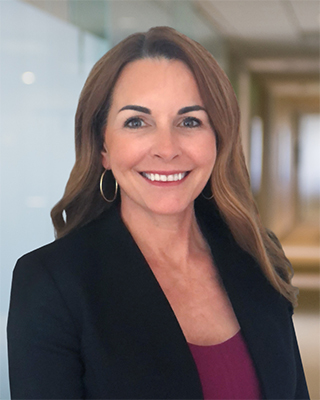 Amber is responsible for the development and growth of the company's TrendLign, GuideLign, StoryLign, and Governance and Sustainability research offerings. She provides insight to help management teams fully understand Perception Research findings and investor sentiment. Additionally, she assists companies in achieving their IR objectives by identifying key action steps and insights from GuideLign research on investor relations best practices. Amber also facilitates collaboration with Rivel's extensive resources for investor day preparation and investor deck messaging.
Prior to joining Rivel, Amber built 16 years of investor relations experience through business development roles at Ipreo LLC, Ilios Partners and Bigdough.com.
Amber spends most of her free time with her husband, kids and French bulldog at their home in Arlington, Va. She enjoys traveling, reading, exercising and spending time with family and friends.
She earned a BS in business administration from Auburn University.