Alyssa Wesley
Design Coordinator
With Rivel since 2022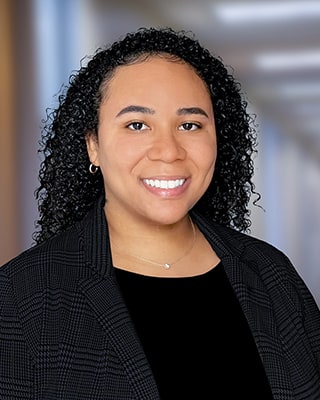 Alyssa supports the StoryLign design team with operational and administrative support related to project scheduling, organizing and delivery. She collaborates with project directors and messaging teams to submit designs and other collateral materials.
Prior to joining Rivel, Alyssa was a project manager, sales assistant and, most recently, office manager for a private equity firm. She also worked as a freelancer producing campaigns, designs and other assets for business clients.
Alyssa enjoys entertaining loved ones with home cooked meals, collecting table games and getting out to experience live music as least once a month.
Alyssa holds a bachelor's in product design and manufacturing from Penn State University.