Alexzandria Jones
Design Coordinator
With Rivel since 2022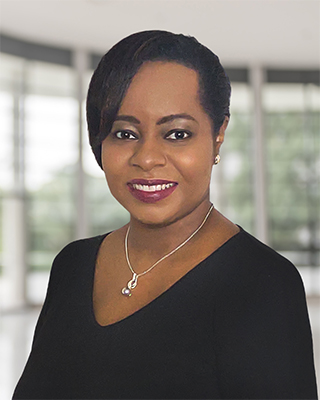 As part of Rivel's Corporate Design team, Alexzandria works toward successful implementation of departmental goals through strategic planning, resource allocation and project prioritization. She acts as a liaison for the designers communicating across divisions. Alexzandria also maintains project schedules, a library of digital assets and archives of internal corporate design deliverables.
Prior to joining Rivel, Alexzandria worked with the facility services and tenant construction department at The Peterson Cos. There she aided tenants with design, permitting and construction and managed a plethora of onsite projects. Alexzandria also has a background in quality control, proofreading and establishing SOPs for optimal productivity.
In her free time, Alexzandria enjoys entertaining family and friends, crafting, interior design and attempting projects she sees on HGTV.
Alexzandria holds an associates degree from the College of Southern Maryland.