StoryLign
Investor Communications Reimagined
Evolve your investment story into a more effective way of generating investor interest in your company. Our elegant service transforms your message into a powerful, compelling story that ultimately will change perceptions and drive your valuation.
Changing Perceptions
Using the art of storytelling, we produce investor communications that are properly aligned to key messages.
Comprehensive Methodology
Our unique approach helps companies develop the right materials to suit their individual needs.
Extensive Offerings
Delivering a broad range of investor and board communications.
We help companies deliver a more compelling story.
Services That Support
Conferences
Investor Days
Quarterly Investor Decks
Earnings Results
Comprehensive Investor Booklets
Board Presentations
Investment professionals do not buy past performance.
Rather they buy what is going to happen in the future. By telling a better story, you will attract greater interest.
Our methodology is unique.
We have been studying attitudes and behaviors of investors since 1991. We know what type of information investors seek and what will resonate with this audience.
Taking this information into account, we have developed a six-stage process that condenses all the relevant information on your company and boils it down into a digestible, engaging investment thesis.
No other provider employs this rigorous of a methodology.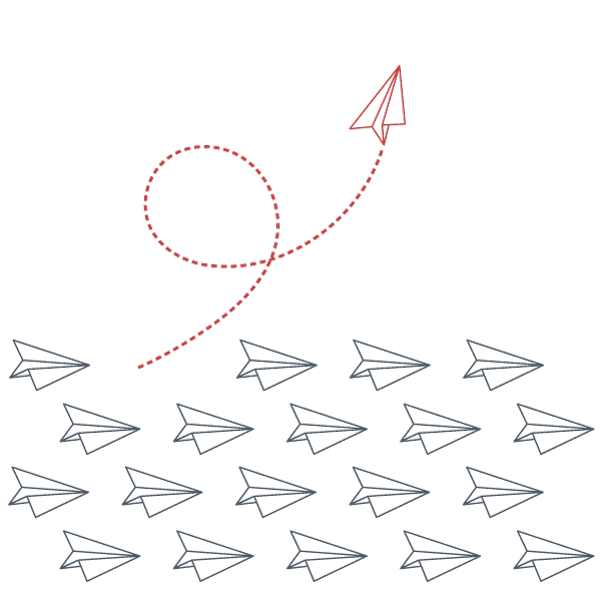 "
"We really value the market insights and analysis provided by Rivel. This input has helped to focus and sharpen both messaging and content for our recent capital markets day. The team's delivery is flexible, professional and they are a pleasure to work with."
"The StoryLign team took the time to really understand our business and what differentiated us. They used this knowledge to craft a message that highlighted our value proposition in a clear and cohesive manner. Investor feedback has been incredibly positive."
Previous
Next
Is your presentation...
Just numbers and facts or is it telling a story?
Clearly articulating an investment thesis?
Highlighting your differentators and opportunities?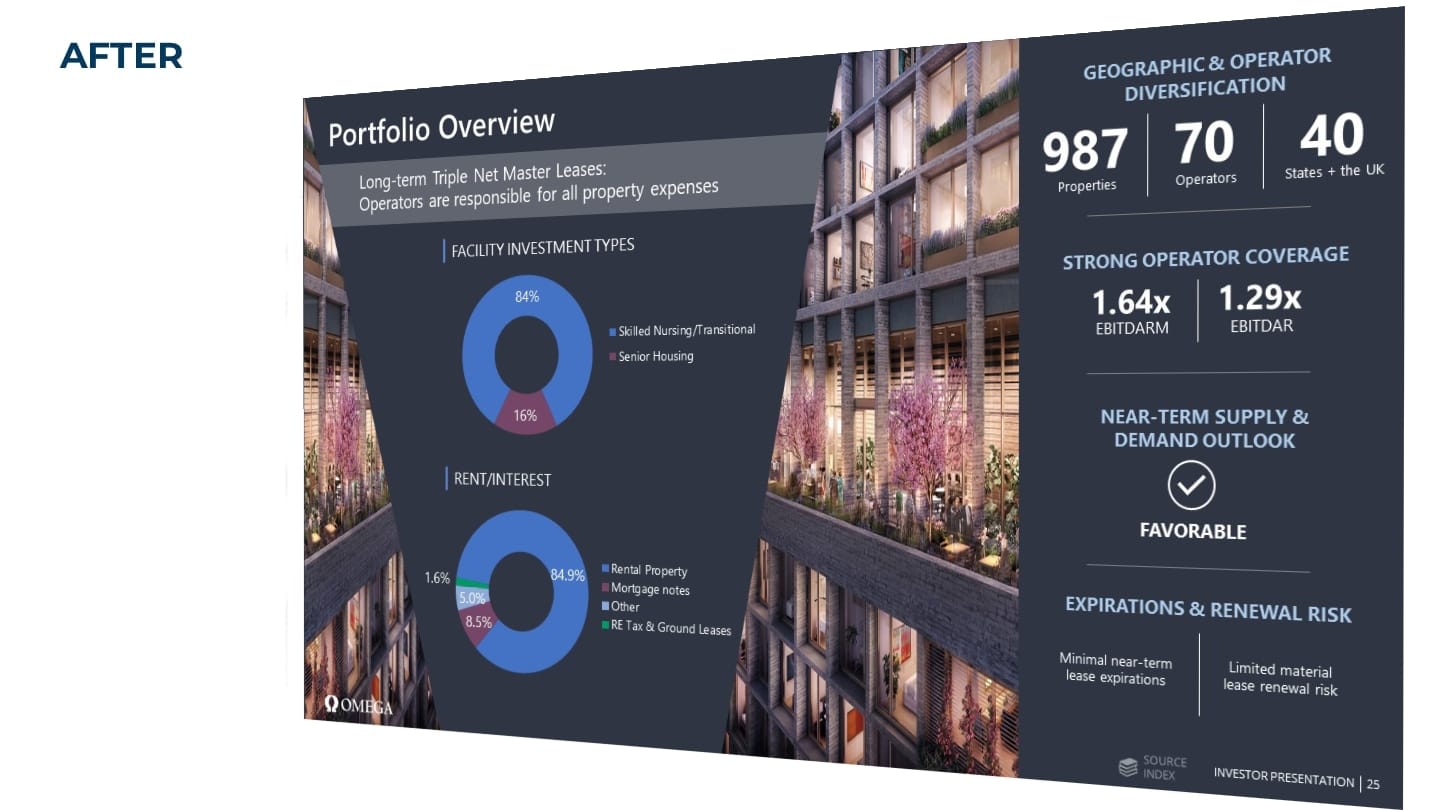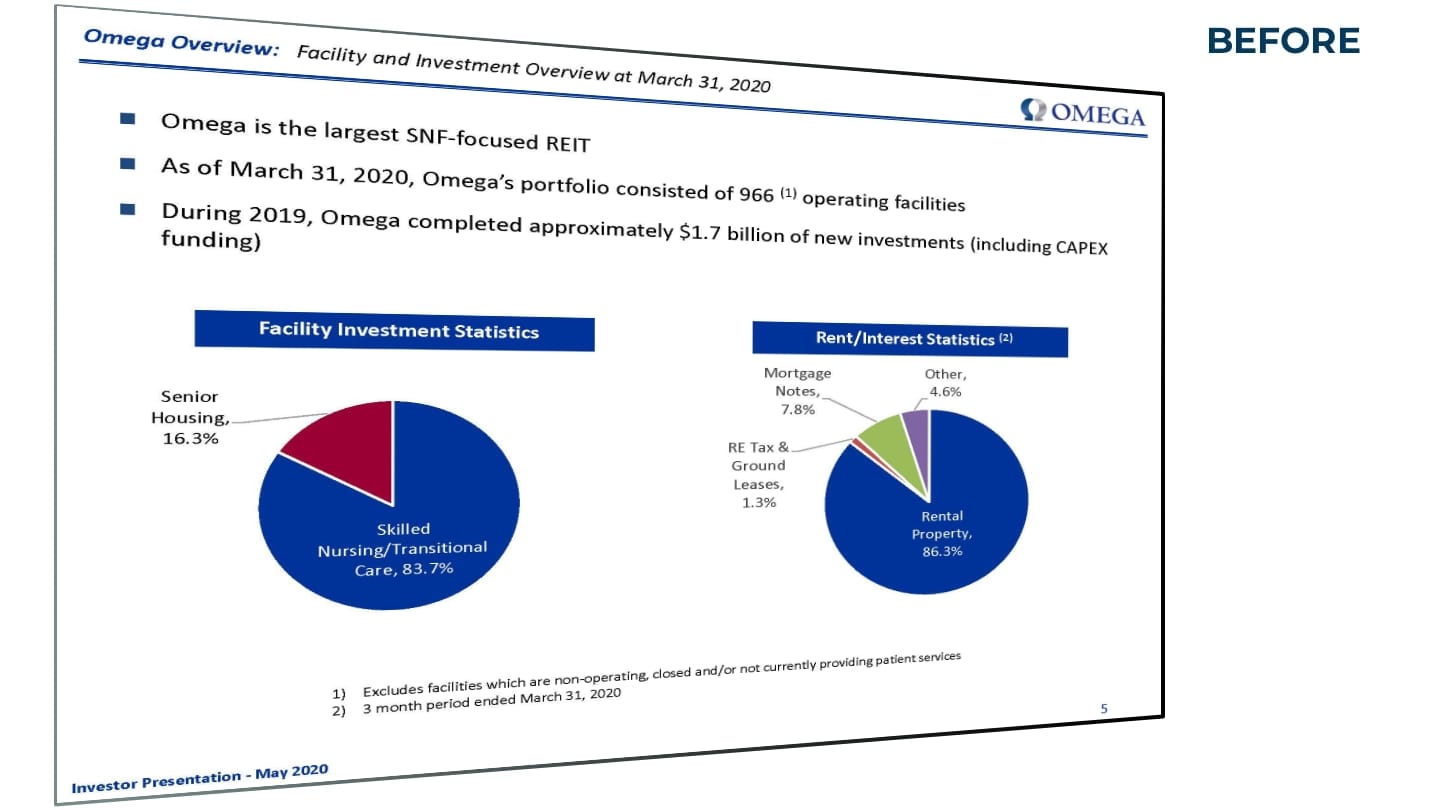 ← Slide to reveal →
Uncovering Gaps to Improve Your Messaging
Aligning management
Highlighting strengths
Addressing weaknesses
Transforming strategy
Take our assessment to find out if your presentations are telling a story
Learn More