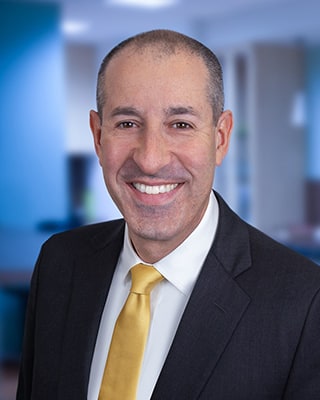 Brian Rivel
Chairman and Chief Executive Officer
Buy-Side & Perception Studies
A creator and protector of culture, Brian sets and drives Rivel's strategy, working to develop and maintain partnerships, company image and messaging. He also acts as Chief Growth Officer and mentor. Brian became President of Rivel in 2000, and since 2019 has served as the company's Chairman and Chief Executive Officer. He has provided insight to over 100 boards and management teams on message positioning and is a frequent presenter on how organizations can maximize value by using research to build competitive advantage.
Brian has authored dozens of articles in industry publications and has been quoted in The Wall Street Journal on several occasions, as well as in IR Magazine, Institutional Investor, Q4 and others. Prior to joining Rivel, Brian worked on the NFL Today show at CBS Sports in New York.
He enjoys spending his free time with his wife and three daughters. An ardent sports fan, he is active on the basketball court and roots for the Knicks, Mets and Dolphins. Fun fact: Brian was a winning contestant on Wheel of Fortune.
Brian is on the board of advisors for Jumpstart.
He earned a BS in Finance from Boston University.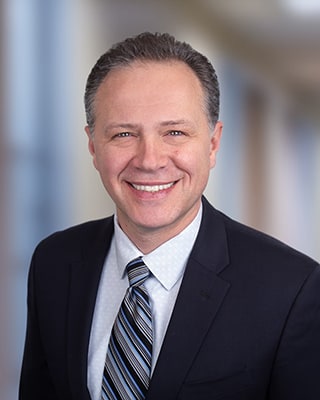 Gene Rubin
President
Buy-Side & Perception Studies
Gene manages the overall growth of revenue and profitability of the firm while overseeing custom investor perception study projects for several dozen clients. Since 2000, he has led 600+ investor perception study projects, advising senior management teams and boards in areas of strategic investor communications across all industries, with a heavier concentration in energy, materials, financials and industrials.
Gene helped to create Rivel's GuideLign program and is also heavily involved in its research and programming processes. In addition, he has served as a mentor supporting the growth of Rivel's consulting team since 2006. He is a frequent presenter and panelist at NIRI local chapter meetings, regional conferences and national events.
Prior to joining Rivel, Gene spent eight years working as a stockbroker for various brokerage firms on Wall Street.
Much of Gene's free time is devoted to School of Rock activities and his son's rock & roll band, The Inoculated Canaries.
He earned a BA in International Business from Hofstra University.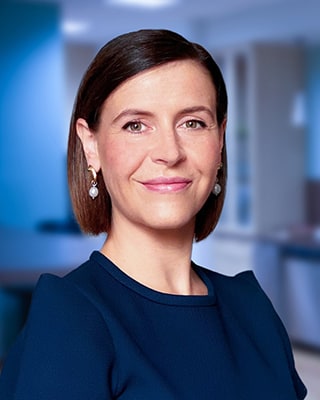 Claire Lavery
Executive Director, Europe & Asia
Buy-Side & Perception Studies
Claire leads Rivel's business in the UK, Europe and Asia, responsible for growth and profitability in these regions. Being Rivel's first recruit outside the US, Claire extended Rivel's reputation across the Atlantic establishing its position as the leading global provider of perception research. With her experienced team, she continues to increase Rivel's loyal client base across two continents. She is a consultant on client projects, providing in depth strategic analysis and presents insights and recommendations to senior management teams and boards of directors. Her experience spans a cross section of companies of varying market caps, industries and geographies.
Claire served as Board Director of the UK's IR Society for 8 years, where she participated in the Society's Best Practice Committee and Conference Committee. She is also a regular guest speaker at investor relations events across Europe, sharing insights on buy-side expectations and IR best practices.
Prior to joining Rivel, she was the International Sales Director at a leading investor relations publication. Before stepping into the world of investor relations, Claire spent 10 years in the legal market working closely with world-leading global law firms and the general counsel of the FTSE 100. She is based in Rivel's London office.
Claire likes to stay active (barre and running are her choice methods). She also fits in art exhibitions and travel whenever she can.
She earned a BA in Art History and Arts Management from De Montfort University, Leicester.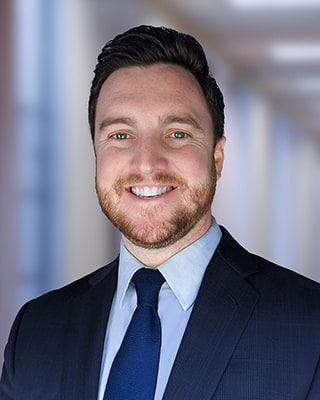 Corey Wrinn
Managing Director, Rivel Banking Research
Banking
Corey oversees all sales, marketing, research, and operational functions within the Rivel Banking Research team which conducts primary research on U.S. banking customers. Ultimately, the research analysis informs clients on their market position, identifies areas for growth and opportunity, and monitors their overall impact on their customers and community.
Prior to joining Rivel, Corey was the inaugural Director of Institutional Research at Choate Rosemary Hall, building the office to support data-informed decision making that supported student success, enrollment targets, and endowment growth. His background includes additional positions at universities, colleges, and consulting groups within Enrollment Management, focusing on market survey insight and predictive modeling.
In his free time, Corey enjoys spending time with his wife and young children, staying active outdoors, traveling, and eating well.
He earned an MPA from the University of Connecticut along with a graduate certificate in project management from Cornell University.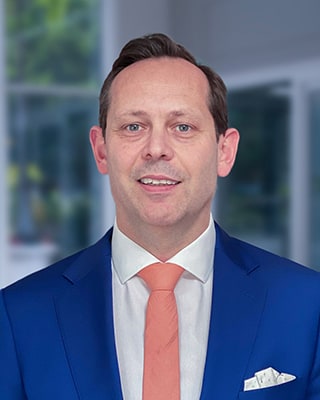 Dave Bobker
Managing Director, Governance and Sustainability
ESG, Governance & Sustainability
Dave is responsible for the development and execution of Rivel's Corporate Governance Intelligence Council, Corporate Responsibility Advisory (ESG) and Board Evaluation services on both a national and international level. For over 20 years, Dave has provided governance and sustainability advisory services to hundreds of public companies.
For Rivel Governance and Sustainability clients, Dave is the lead consultant for management teams and boards on all governance, ESG, engagement and disclosure matters. Dave consults with directors and counsel for the development and execution of custom board evaluations, including assessing the alignment of views on strategy, ERM and corporate culture with management and the investment community.
Dave is a Sustainability Accounting Standards Board (SASB) Alliance Member and is active in the Society for Corporate Governance, for which he is a member of the Securities Law Committee, NIRI and NACD. He regularly presents at local, regional and national events.
Prior to joining Rivel, Dave held roles as Vice President at Georgeson, Senior Vice President at Laurel Hill Advisory Group, Senior Vice President at AST Phoenix Advisors, and Advisory Director at Argyle.
Dave is on the advisory board for the School of Arts and Sciences at New York Institute of Technology. He is a Professional Certified and Licensed Coach and former Olympic Development Coach. He enjoys spending his free time with family, playing soccer, and practices martial arts.
He earned a BA in English from the New York Institute of Technology.