GuideLign
Unrivaled Strategic Research
A management intelligence tool relied on by thousands of corporate executives to guide strategic decisions related to the investment community.
Advisory
Direct access to Rivel's senior-level investor relations executives (with 20+ years of experience) to proactively and reactively help members work through questions, issues and opportunities.
Research
Continuously updating our library of research from the corporate and investment community perspectives.
Concierge
Dedicated and knowledgeable team focused on getting you the answers you need when you need them.
Community
Connecting you with your peers through our vendor-free conferences, Rapid Action surveys and Virtual Exchange meetings.
"Data without action is useless. Action without data is dangerous."
In-Depth Impactful Research
By understanding what the investment community wants and expects, your executives can respond in research-guided ways that positively impact your valuation. GuideLign eliminates guesswork and provides certainty, allowing you to make better decisions in a shorter time frame.
The Methodology Is the Difference
Our ability to quantify anecdotal feedback is unrivaled. This methodology allows us to report insight that is representative of the perspectives of each audience we survey. The GuideLign investment community and corporate research is based on feedback we elicit from large global samples (with some reaching as high as 900).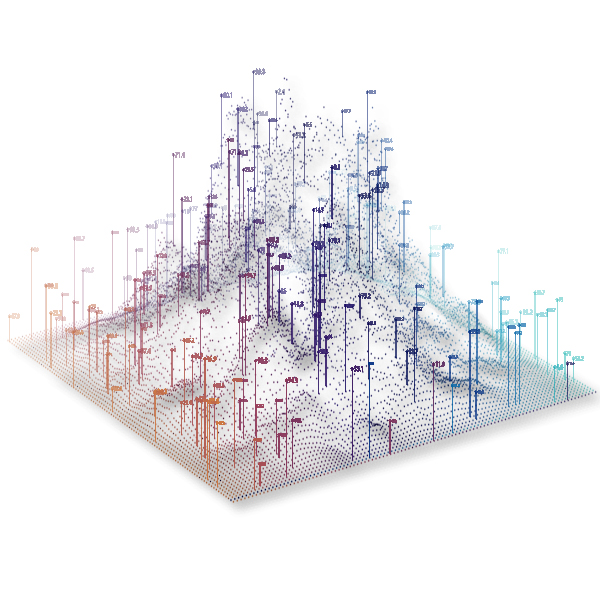 Best Practices
Our investment community research enables you to identify what these professionals want from an IR function on topics A-Z. Our corporate research is informative on what other IR departments are doing about those same topics.
Understanding the perspectives of both audiences allows you to bridge the gap as a best-in-class IR program.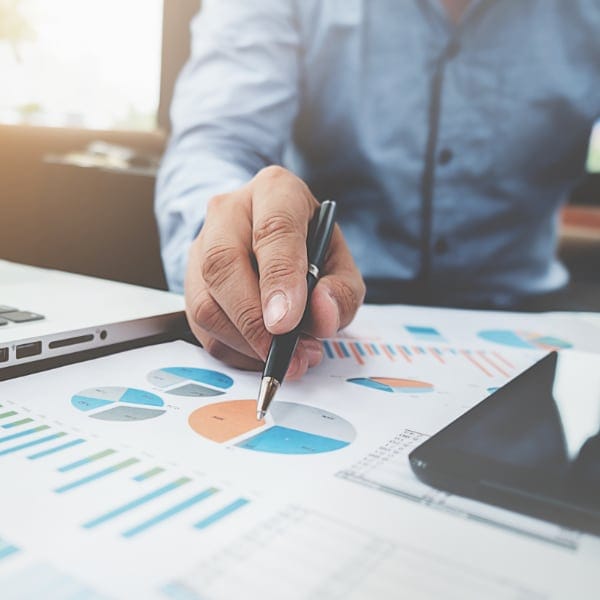 The Value of GuideLign
Advisory
On-call consultation with Rivel's senior-level investor relations executives
Expert take on particular issues or topics important to your company
Small, focused virtual roundtables to work through a particular issue
Delivery of advice to your management team and board on investment community needs
Research
Investment community
Corporate community
Benchmarking
Community
Annual 2-day conference
Virtual exchange meetings
Member introductions
Concierge
Extension of your team
Our research library
Rapid action surveys